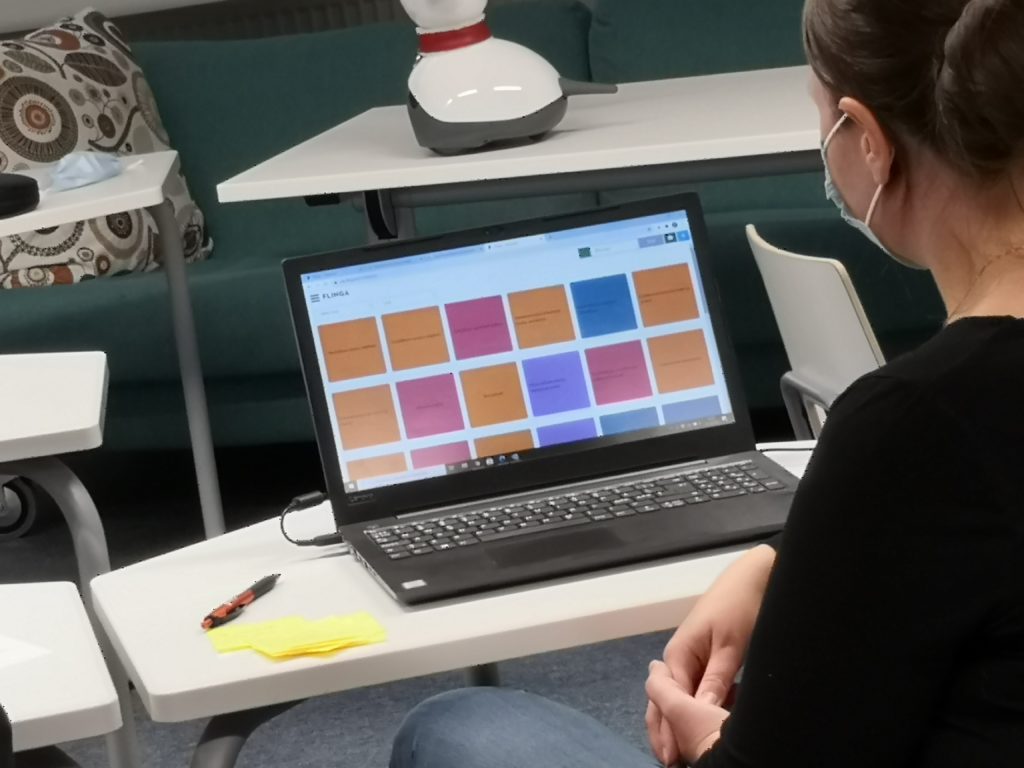 For technology companies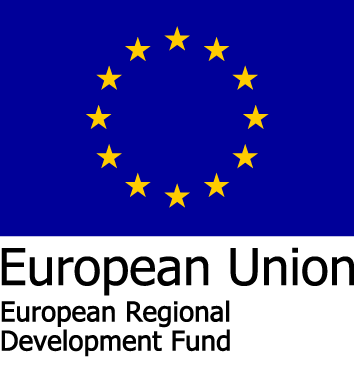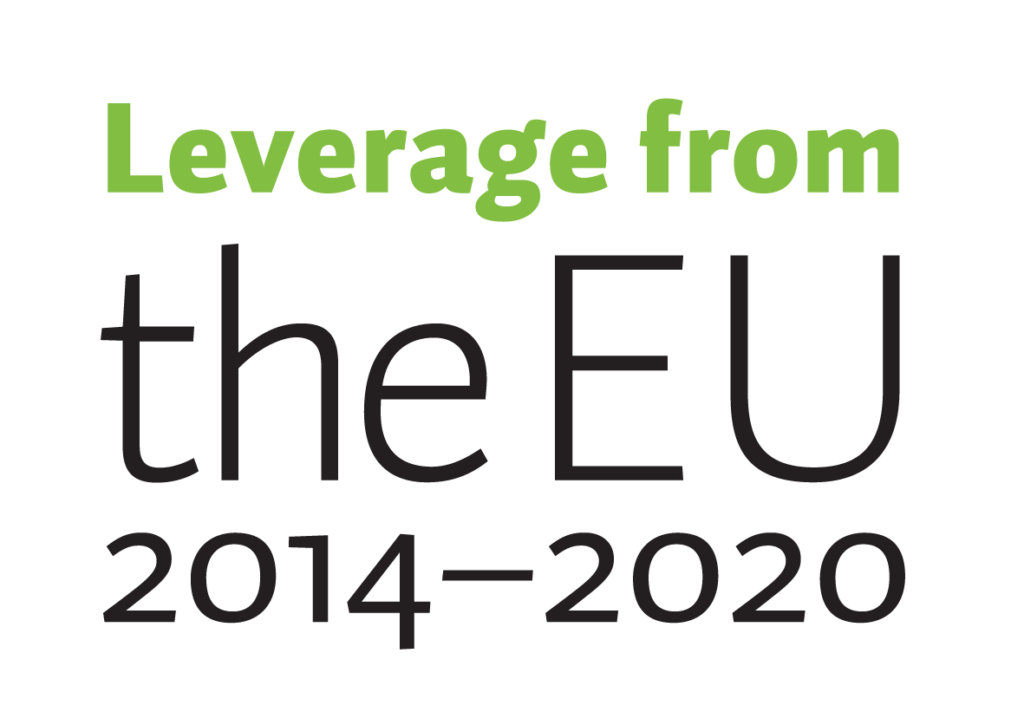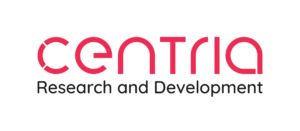 Centria HealthLab is a center for innovation, demonstration, development and education of wellness and medical technology located on the campus of Centria University of Applied Sciences in the city of Kokkola in Finland. It connects and serves social and healthcare providers, technology companies, research and development and non-profit organizations in the Central Ostrobothnia, Finland.
Our concept is based on a broad multidisciplinary health technology network ecosystem, open innovation, living lab and co-creation approaches. We support user-oriented development and deployment of robotics, artificial intelligence, XR technology, digital and automated technology products in health and care. Our innovation and development services and activities include practical collaboration with diverse end-users, such as social and health care professionals, people with chronic diseases or disabilities, children and aging population.
We support the development of health technology products at various stages of the innovation process. Collaborative development allows you to produce and renew technology solutions that meet the needs of different user groups. We support commercialization and marketing processes through collaborative and company-specific sparring. We bring insight into industry trends and the latest technologies, as well as the regulation of medical technology products.
Simulation of the use of a transport robot