For technology companies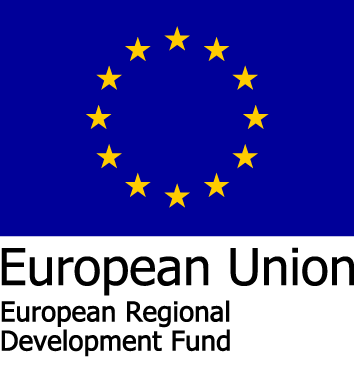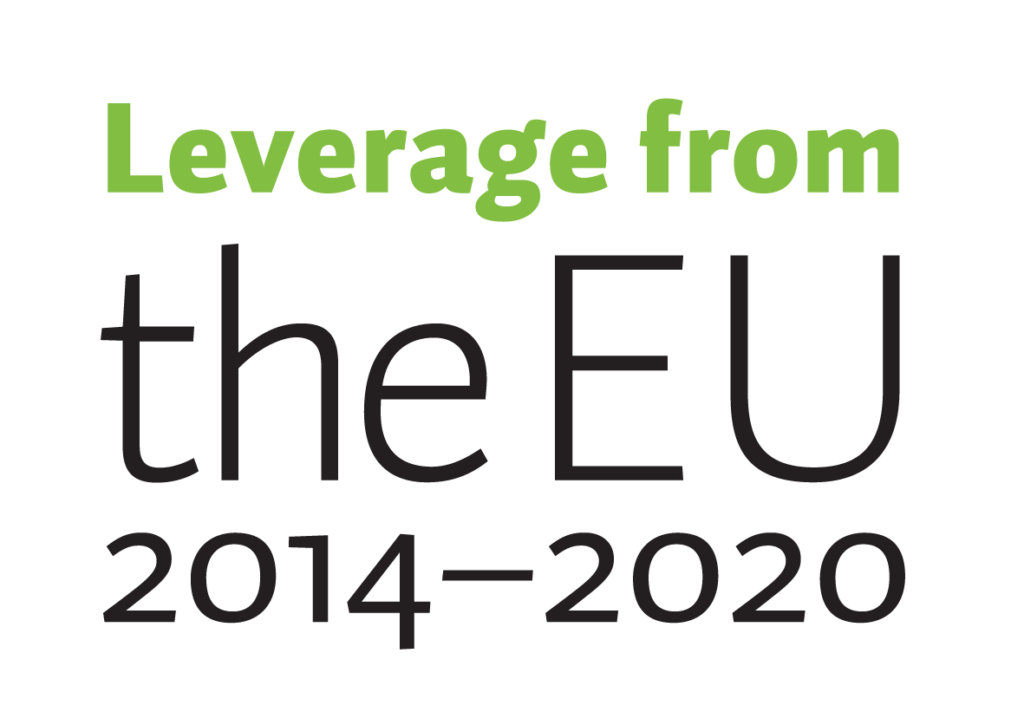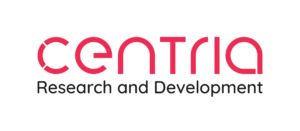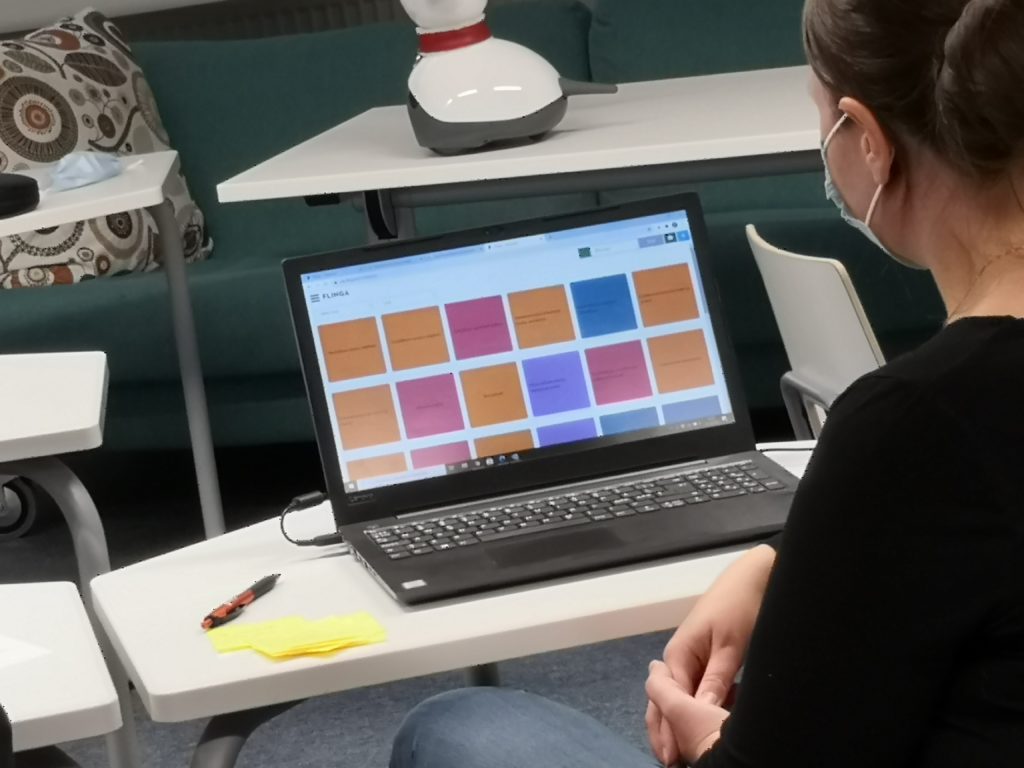 Centria HealthLab is a center for innovation, demonstration, development and education of wellness and medical technology located on the campus of Centria University of Applied Sciences in the city of Kokkola in Finland. It connects and serves social and healthcare providers, technology companies, research and development and non-profit organizations in the Central Ostrobothnia, Finland.
Our concept is based on a broad multidisciplinary health technology network ecosystem, open innovation, living lab and co-creation approaches. We support user-oriented development and deployment of robotics, artificial intelligence, XR technology, digital and automated technology products in health and care. Our innovation and development services and activities include practical collaboration with diverse end-users, such as social and health care professionals, people with chronic diseases or disabilities, children and aging population.
We support the development of health technology products at various stages of the innovation process. Collaborative development allows you to produce and renew technology solutions that meet the needs of different user groups. We support commercialization and marketing processes through collaborative and company-specific sparring. We bring insight into industry trends and the latest technologies, as well as the regulation of medical technology products.
Digi-HTA coaching programme for companies
Does your company need expert advice on the implementation of Digi-HTA? Do you need information on the assessment process and how to progress with it? We offer coaching for companies considering Digi-HTA, which includes assessing your company's needs and offering help with any concerns you might have regarding the assessment.
Digi-HTA is a method for assessing the suitability of digital healthcare services and products for customers and employees in healthcare. The method can be used to support procurement decisions of the wellbeing services counties and other service providers, or it can be included in a company's market survey. Learn more about Digi-HTA on the FinCCHTA website.
Digi-HTA coaching is an easily accessible consultation service offered to businesses by experts who aim to clarify and analyse your company's vision through discussion and insightful questions. Our coaching programme offers your company the opportunity to discuss any questions that you might have regarding the HTA assessment with our HTA-experts from Centria University of Applied Sciences.
The Digi-HTA coaching is intended for companies considering the implementation of the Digi-HTA process. The coaching process includes an initial consultation, our team's familiarisation with your company, the primary coaching meetings and a follow-up meeting. The content and scope of the coaching will be determined on the basis of the company's needs. Our coaching programme is confidential, and we offer a non-disclosure agreement if necessary.
Curious?
Contact: RDI-coordinator, project manager Heidi Hintsala, heidi.hintsala@centria.fi