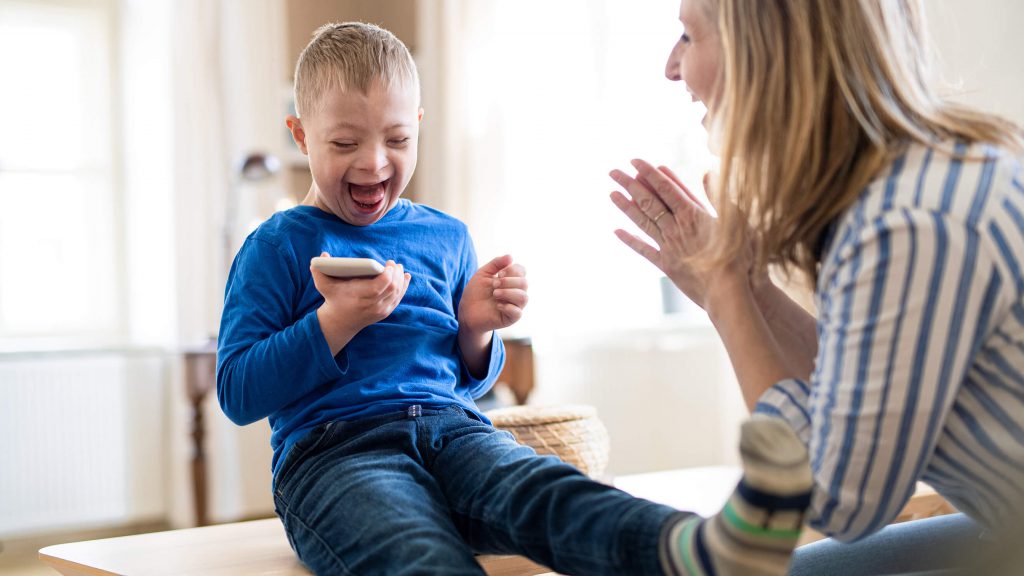 For social and healthcare customers and their families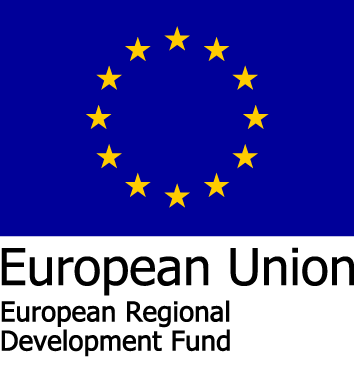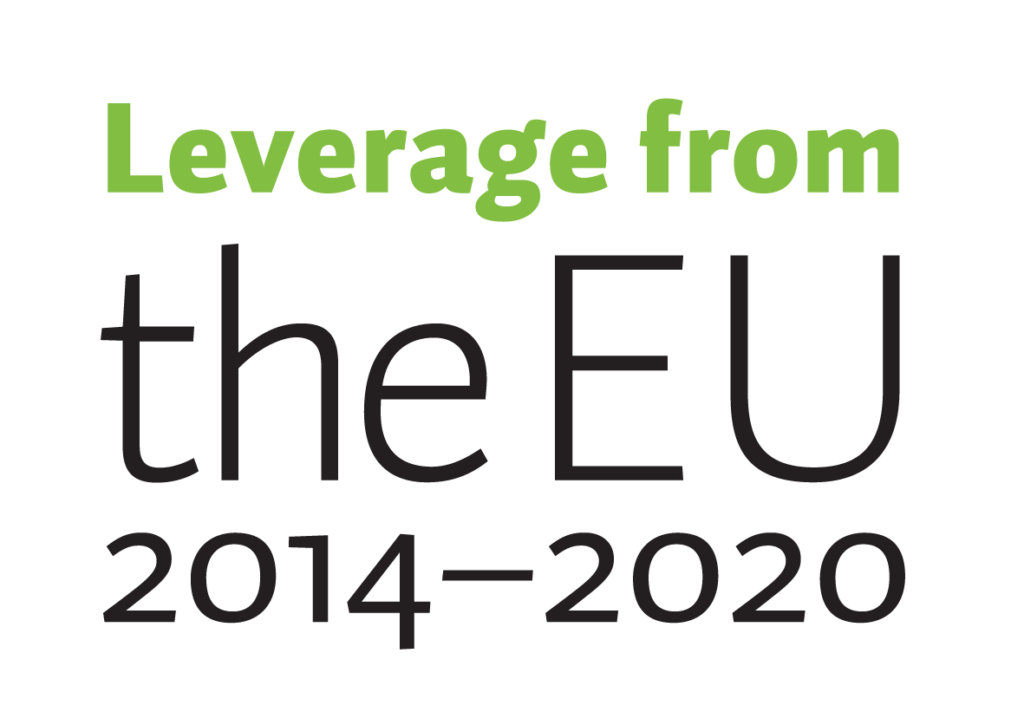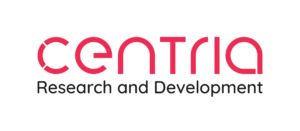 Who are we?
Centria HealthLab promotes wellness and health with help of new technology in the region of Centria University of Applied Sciences in the city of Kokkola in Finland. Our employees are experts in the social, health, technical and commercial sectors. We bring together different actors: technology developers, social and health service providers, teaching and research units, organizations and citizens whose everyday life technology is designed to improve their lives.
Test and develop with us
Our mobile wellness and health technology equipment includes solutions to support housing and everyday life, rehabilitation and recreational activities, automation of self-measurements and medication, sleep monitoring and support, remote healthcare and virtual communication solutions, and care work load relief. We have already been testing these with social and healthcare professionals and customers e.g. in assisted living and home care, rehabilitation, recreational activity for seniors and people with disabilities, mental health care, maternity and child health clinic, hospital and health care centers. The experiments have brought knowledge of the suitability of technology through practice and the opportunity to use new innovations to promote one's health. The devices found useful in practice have been purchased for use after the trials.
The new devices and softwares available for trying out vary. Please contact us if you are interested in trying new technology with us!
Challenge us!
We are happy to receive information about the wishes and needs of the end users. What could make everyday life better, what burdens and wishes there are? You don't have to wonder if technology could solve the needs, leave it to our multi-professional team of experts to figure it out.