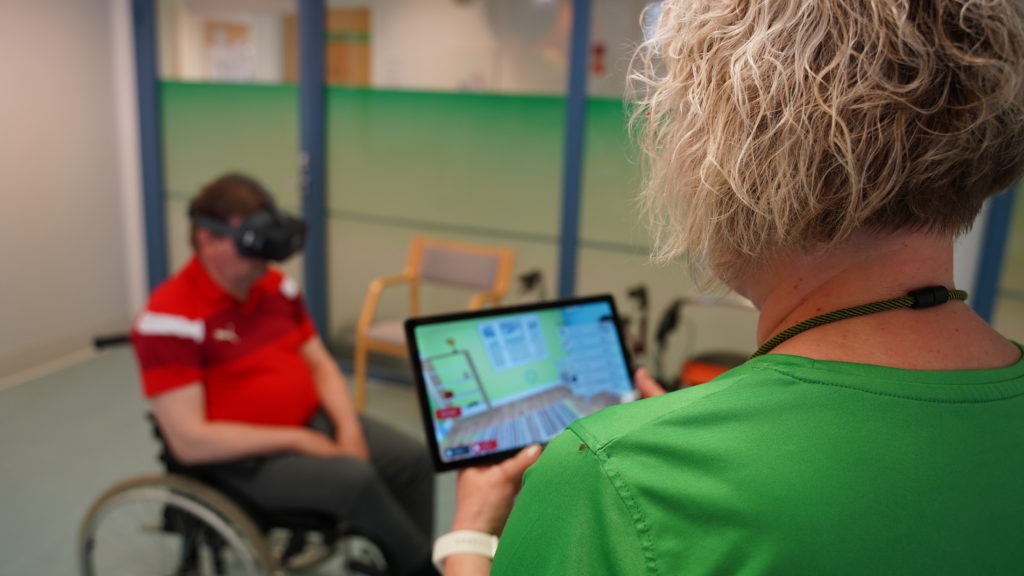 For social and healthcare providers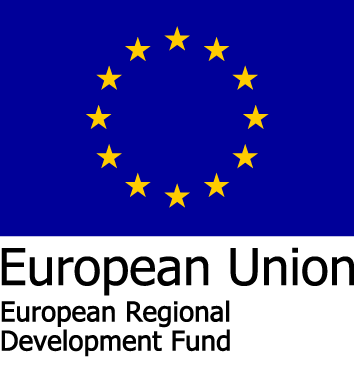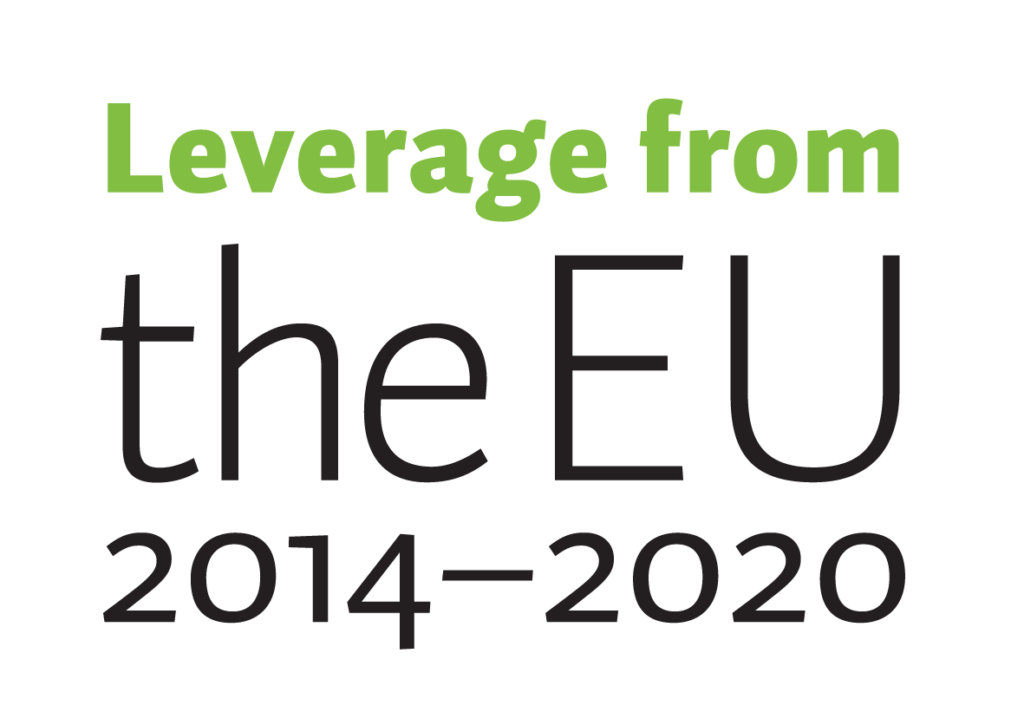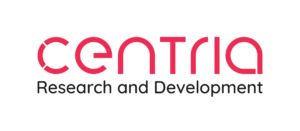 What is HealthLab?
Centria HealthLab is a center for innovation, demonstration, development and education in wellness and medical technology located on the campus of Centria University of Applied Sciences in the city of Kokkola in Finland. Our activities are based on collaboration between technology companies, social and healthcare providers and research and education organizations, open innovation and multidisciplinary expertise. Centria HealthLab combines an innovative service concept and physical facilities with new devices using automation and artificial intelligence, XR technology, robotics and digital solutions for social and healthcare.
Try the equipment with us to assist the social and healthcare
Our mobile HealthLab equipment consists of devices and software to support living and everyday life (e.g. communication, sleep, eating), rehabilitation and recreational activities, automation of self-measurements and medication, remote healthcare, and practical care work. The social and healthcare providers have tested with us new technologies e.g. in assisted living and home care, rehabilitation, recreational activity for seniors and people with disabilities, mental health care, maternity and child health clinic, hospital and health care centers.
The practical trials have brought information about the suitability of technology to the different social and healthcare settings. Tested devices have been adopted and invested by social and healthcare providers after the trial, knowing the added value to them through experience. Through device trials, social and health care customers have been given the opportunity to take advantage of new innovations to promote their own health. Contact HealthLab employees to try out new technologies!
Challenge us!
We are happy to receive information about the wishes and needs of social and healthcare providers. Does any job description unreasonably consume time from care work with customers, what burdens employees or customers, what could make your everyday life better? You don't have to wonder if technology could solve the needs, leave it to our multidisciplinary team of experts to figure out.